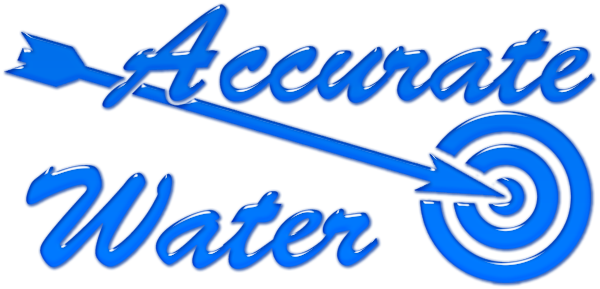 9701 N Navarro St #C Victoria, TX 77904

(361) 576 1501
Superior Quality Parts & Products
Filters
Available in standard industry sizes, ranging in flow rates from 5 to 30gpm.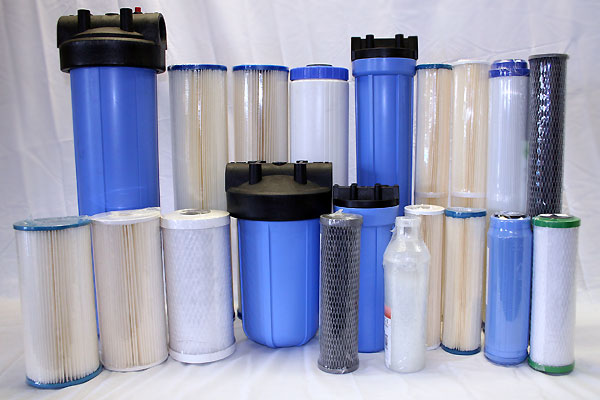 Reverse Osmosis Units
Available in production flow rates of 25 to 300 gallons per day. A four-stage RO system and duel filter housing shown below.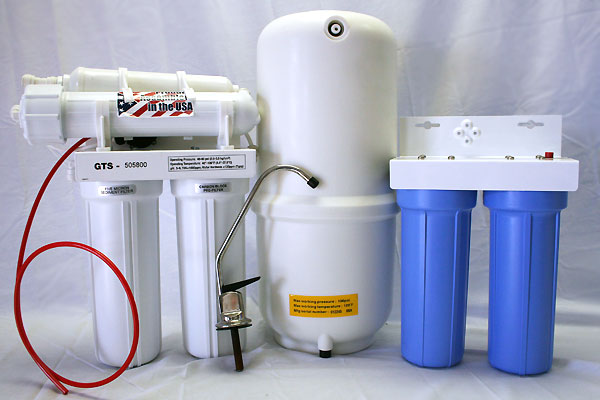 Water Softeners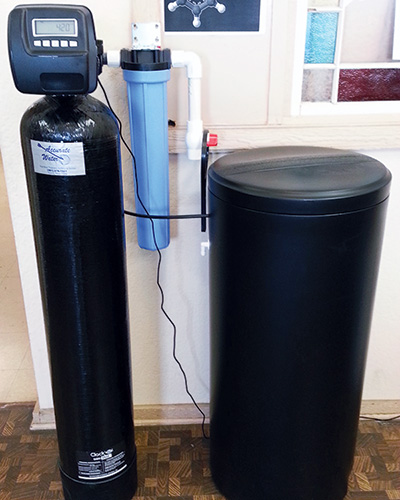 Iron and Sulfur Removal
Depending on concentration and pH, we offer a variety of methods to treat iron and sulphur in your water.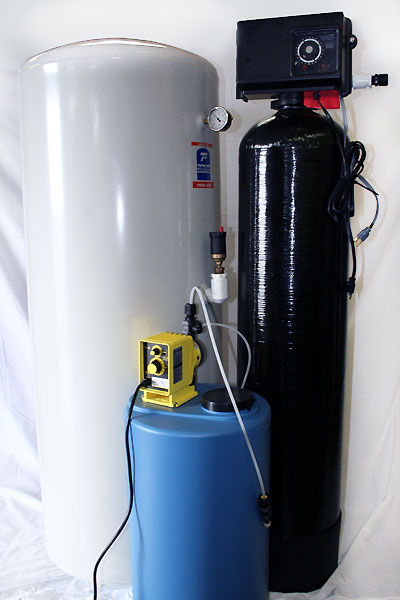 Chemical Feed Pumps and Chemical Day Tanks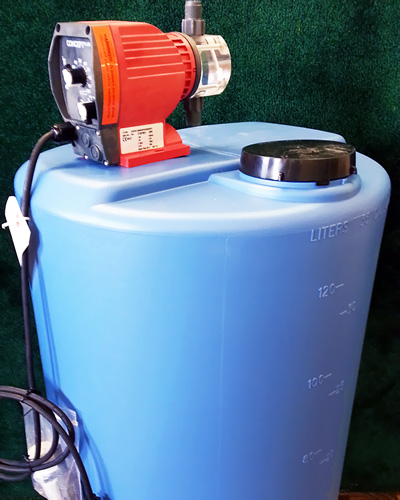 Did you know?
In addition to removing iron and sulfur, our systems are designed to treat corrosivity, odor, and pH, and remove harmful contaminants such as arsenic, radionuclides, nitrates, lead, copper, pathogens, and disinfection by-products like trihalomethanes and haloacetic acids.
Product List
Ion-Exchange and Filtration
Reverse Osmosis
Well Pumps Or Booster Pumps
Chemical Feed Pumps